RIO Marketing importa, representa y promueve marcas de bebidas líderes y de reconocido prestigio en su país de origen en zonas turísticas.
RIO Marketing fue fundada en Mallorca en 1992. En el año 2002 trasladó su sede central a Barcelona con el fin de crecer por todo el territorio español.
En 2019, RIO Marketing amplía sus horizontes más allá del territorio español añadiendo otros mercados turísticos en el Mediterráneo.
RIO Marketing imports, represents and promotes leading and best loved beverage brands in tourist areas.
RIO Marketing was born in Mallorca in 1992. Back un 2002 moved headquarters to Barcelona with the aim to expand to the whole Spanish territory.
In 2019, RIO Marketing expands its horizons beyond the Spanish territory to add other tourist market across the Mediterranean.
We are trusted by our brands
RIO Marketing is based in a privileged area. Barcelona is a natural hub to supply the whole Iberian peninsula (including Portugal) and other Mediterranean countries such as Greece, Cyprus and Malta.

1
RIO Marketing (Barcelona)
Information, news, events and campaigns…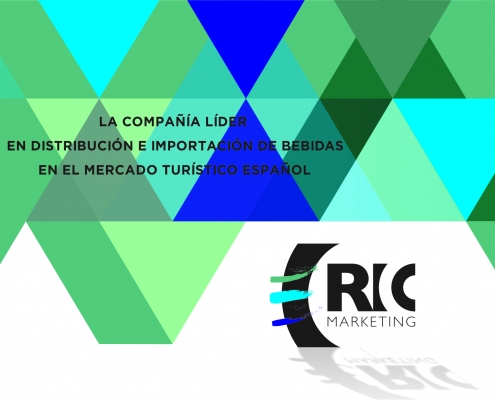 Portfolio 2022 Rio Marketing
https://webenproduccion.com/wp-content/uploads/2020/10/Logo-2020-impor-dist-prom-300x210.png
0
0
RIO-Marketing
https://webenproduccion.com/wp-content/uploads/2020/10/Logo-2020-impor-dist-prom-300x210.png
RIO-Marketing
2022-03-04 16:03:17
2022-03-04 16:18:13
Rio Marketing 2022 Portfolio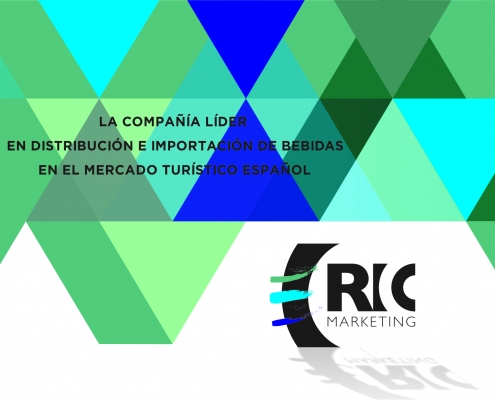 This is our provisional catalog for 2021. It is provisional…
https://rio-marketing.com/wp-content/uploads/2021/02/01-Portada.jpg
1242
1757
RIO-Marketing
https://webenproduccion.com/wp-content/uploads/2020/10/Logo-2020-impor-dist-prom-300x210.png
RIO-Marketing
2021-02-18 10:16:48
2021-02-18 13:13:02
Provisional Catalogue 2021
Information, news, events and campaigns…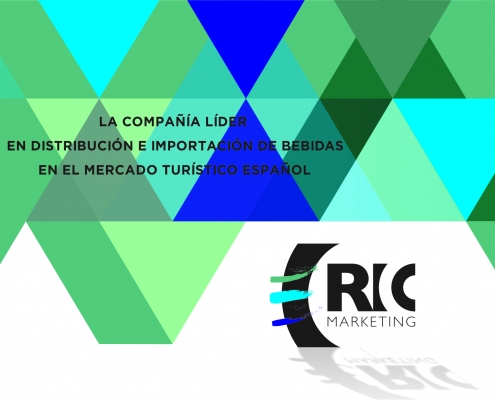 Portfolio 2022 Rio Marketing
https://webenproduccion.com/wp-content/uploads/2020/10/Logo-2020-impor-dist-prom-300x210.png
0
0
RIO-Marketing
https://webenproduccion.com/wp-content/uploads/2020/10/Logo-2020-impor-dist-prom-300x210.png
RIO-Marketing
2022-03-04 16:03:17
2022-03-04 16:18:13
Rio Marketing 2022 Portfolio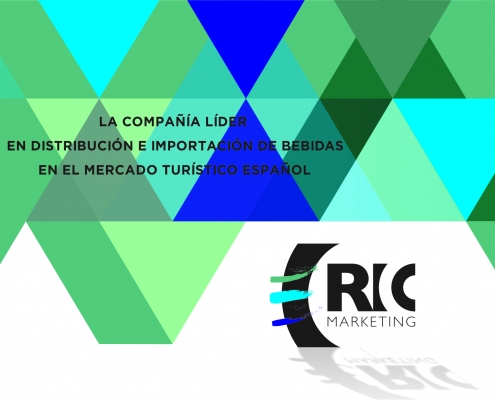 This is our provisional catalog for 2021. It is provisional…
https://rio-marketing.com/wp-content/uploads/2021/02/01-Portada.jpg
1242
1757
RIO-Marketing
https://webenproduccion.com/wp-content/uploads/2020/10/Logo-2020-impor-dist-prom-300x210.png
RIO-Marketing
2021-02-18 10:16:48
2021-02-18 13:13:02
Provisional Catalogue 2021